The Helsing Group is a recognized leader in Homeowner Association management and operations. We offer the HOA Advisor as a resource for Board Members, Homeowners and other industry professionals on a variety of Common Interest Development matters.
Get the HOA Advisor directly to your inbox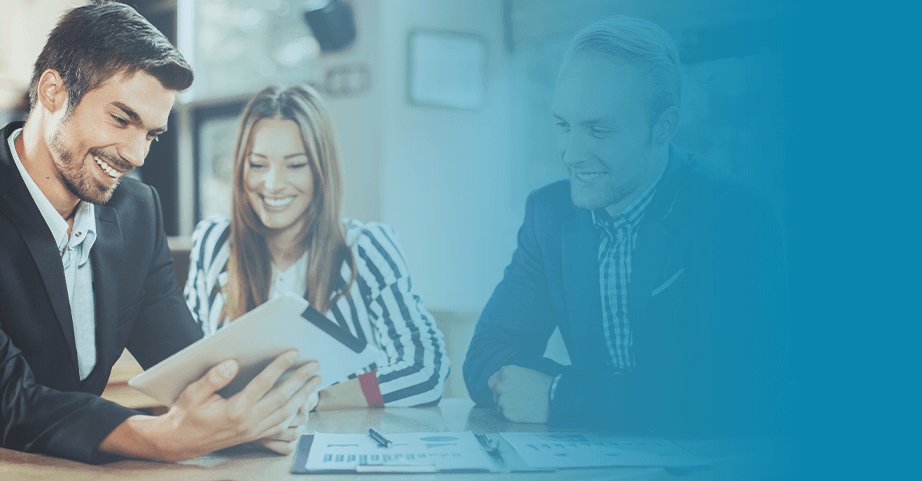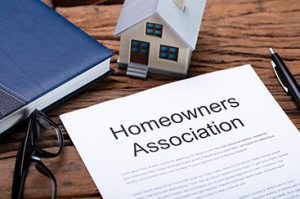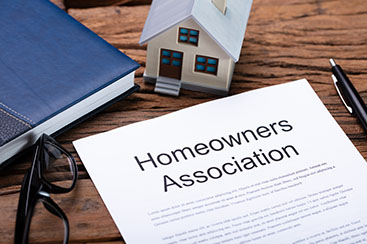 By: Helsing Admin A couple of our communities have just come out of litigation with homeowners who made improvements on their lots without architectural approval.
Read More