The Helsing Group HOA Elections takes the stress out of the election process. We offer services for the entire election process—from the first consultation and planning stages to ballot distribution, tabulation, and reporting of voting results.

30 Years
Advising HOA Boards with Professionalism, Training, and Proper Insurance

Licensed & Insured
Professional Liability Insurance—$2M
General Liability—$2M
Fidelity Insurance—Over $132M

Accredited
We are proud to be recognized in the top 1% of all association management companies in California
Inspector of the HOA Elections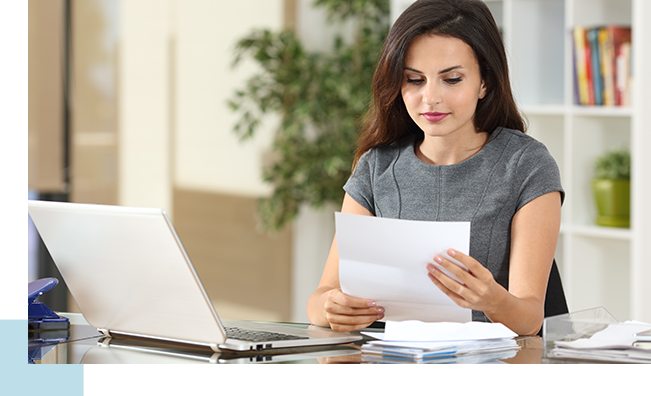 We provide customized Inspector of Election services—offering services where we prepare, mail, count, and tally the ballots, or more minimal services where we attest to the results of the election as an arm's length neutral party.
The cost of these services depends on the specific service package selected as well as the number of ballots involved. We are more than happy to discuss the services that best suit your association and submit a proposal based on our discussion.
Counting Ballots Electronically
At your election site, we are able to scan the ballots and electronically look for errors or disqualified ballots, while also tabulating the results in real time. This is particularly useful for larger associations where the actual counting itself can take hours. In addition, our software allows for write-in candidates and cumulative voting.
This service can be purchased independently from other Inspector of the HOA  Elections services and is very affordable.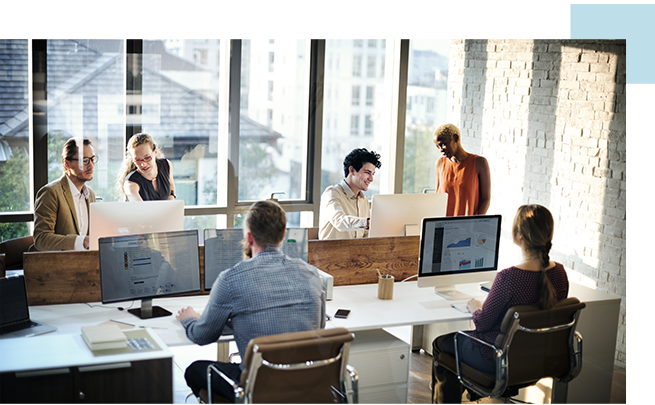 Voter Turnouts and Analytics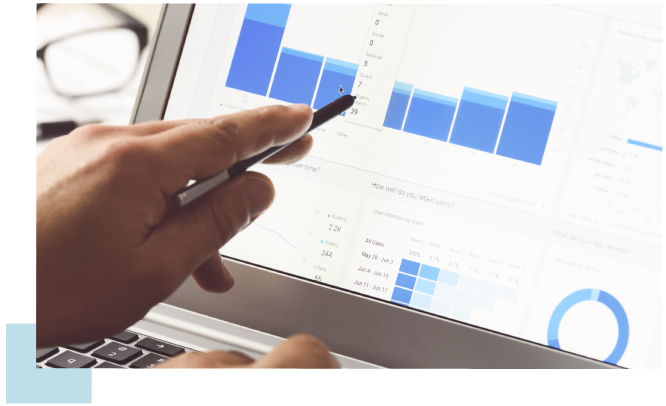 We can also prepare and electronically count surveys and provide detailed statistics about the results. The surveys can have multiple responses, Likert scales, multiple-choice questions, and allow for written responses, bar codes, or any other queries. Diverse types of questions can be accommodated, electronically counted, and reported in a single survey. Please contact us for additional information.

See What Our Customers Say
I am so impressed by the Helsing team and their professionalism. I am grateful that they are now with our association. They are responsive and handling affairs well. I believe with their experience, some of the nonsense that went on in the past can finally be handled.
B.H.
Management is very responsive, supremely professional and shows grace under pressure. Has a keen ability to handle frustrated (and irate) members. As a newer member I'm very appreciative of The Helsing Group's support and guidance.
M.A.
We are fortunate to have Helsing managing our association. I appreciate all the time they give to keep us on track.
M.W.

For many years we've assisted HOAs, condos, and other resident associations with their elections.