30 Years of HOA Management Experience
Since 1991, our certified HOA management team has provided assistance and guidance to Board  Members across California.

30 Years
Advising HOA Boards with Professionalism, Training, and Proper Insurance

Licensed & Insured
Professional Liability Insurance—$2M
General Liability—$2M Fidelity Insurance—Over $132M

Accredited
We are proud to be recognized in the top 1% of all association management companies in California
HOA Management Services Designed for Your Association Needs

Enforce CC&R's, Rules & Regulations and Bylaws

Compile meeting agendas and minutes

Process Architectural Applications

Maintain association websites
Maintain association records

Review financial statements


Facilitate board
meetings




Assist in budget preparation

Common area transfer walks

Research cost-effective services

Schedule common area maintenance

Ensure compliance with all governing bodies
Community Association Managers managing a portfolio of properties accomplish most of their work in the office. Our company is no different. Homeowners rarely understand the full extent of the management function, and even Boards may have trouble keeping up with all that is taking place at any given time.
While a few important requests from the Board tend to command the majority of attention during meetings, there are literally hundreds of other things happening between meetings. We manage on a case-based system. Everything we do is tracked in our system and available to the Boards online, 24/7. We capture everything virtually.

Phone calls

Emails

Letters

In-house suspense dates

Work orders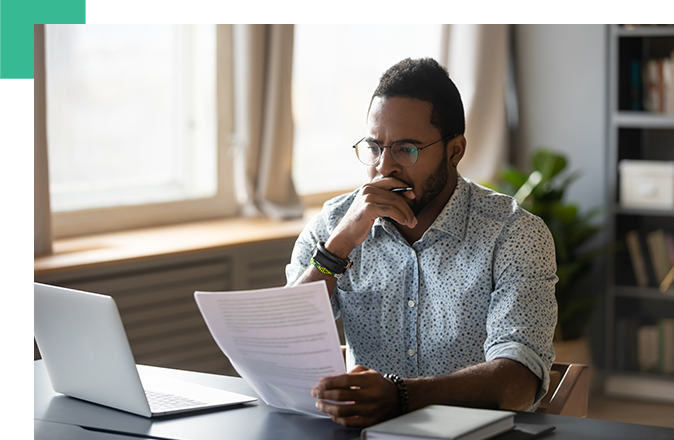 Our Boards of Directors can go online whenever they want and see the volume of work in process and already completed.
Board Members receive a weekly email that provides a snapshot on current statistics so they can measure our performance — how much we are doing, and how timely is it getting done.
Board members can then drill down on every case they are interested in, see its history, when it was worked on last, and who said what. 
We encourage our Board Members to take a few minutes and look at what is going on, and to track items of particular interest to them. This arrangement has proven to be a very convenient way for the boards to stay current. 
We have found that our Boards that use this system function much more smoothly and get answers to questions at any time they desire.
We Use a Team Concept of Management
Our highly regarded reputation is a direct result of our professional management team, and we are proud of their exemplary work.
Competitive Salary
To attract and retain well-qualified team members, we offer highly competitive salaries and benefit packages to our employees. We specifically seek out individuals who are decidedly career-oriented and take authentic pride in their work. All our management personnel have been certified or are working toward certification from the California Association of Community Managers (CCAM designation).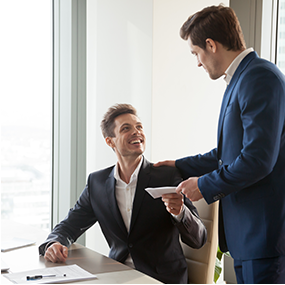 Continuous Training
A key strength of our management team is the structure and support we offer our personnel. Traditional management firms use a more-or-less flat organizational structure, assigning a single individual to provide all administrative and management functions for a portfolio of several associations. That individual is then left to "sink or swim", and their communities lack the benefit of the cohesive guidance and coordination offered by a team-oriented approach.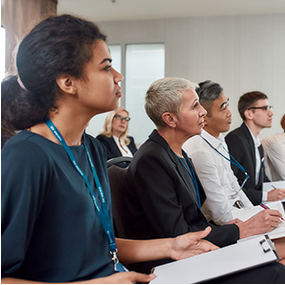 Supportive Work Environment
By contrast, our management division operates with a supervisory and support structure designed to improve efficiency and ensure cohesive direction. Best practices and procedures are continually promulgated throughout the department, enabling our managers to focus on providing the highest quality service to our clients.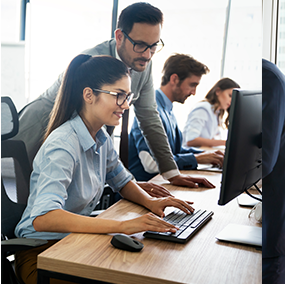 Growth Opportunities
In addition to maintaining the industry-standard credentials, our managers participate in our own in-house training curriculum on a continuing basis. The team gathers regularly to stay up-to-date on matters regarding laws affecting associations, software updates to serve our clients more efficiently, as well as other new developments.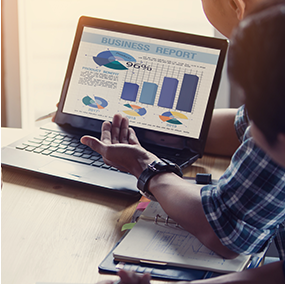 Our clients don't get lost in voice-mail oblivion!
Every call or email opens a "Case" in Salesforce. Our Homeowner Support staff is familiar with our communities and trained to resolve many common issues. This helps support some routine aspects of the workload so that your primary account management team can focus more of their attention on the larger issues affecting the community: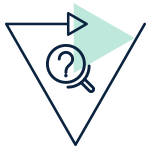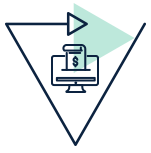 Managing Vendors and Work Orders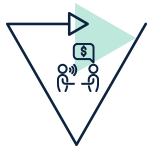 Communicating with the Membership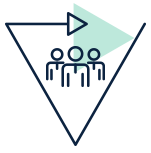 Supporting the Board on Policy Matters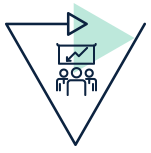 Your account management team is also generally available to speak with callers promptly, unless they are on other calls or visiting one of our properties, in which case the call is fast-tracked to be resolved as soon as possible. Each call we receive is promptly logged into our system and assigned a follow-up tracking number. This results in timely responsiveness and ease of follow-up – no more complaints about un-returned calls!
Ready to take Your HOA to the Next Level?